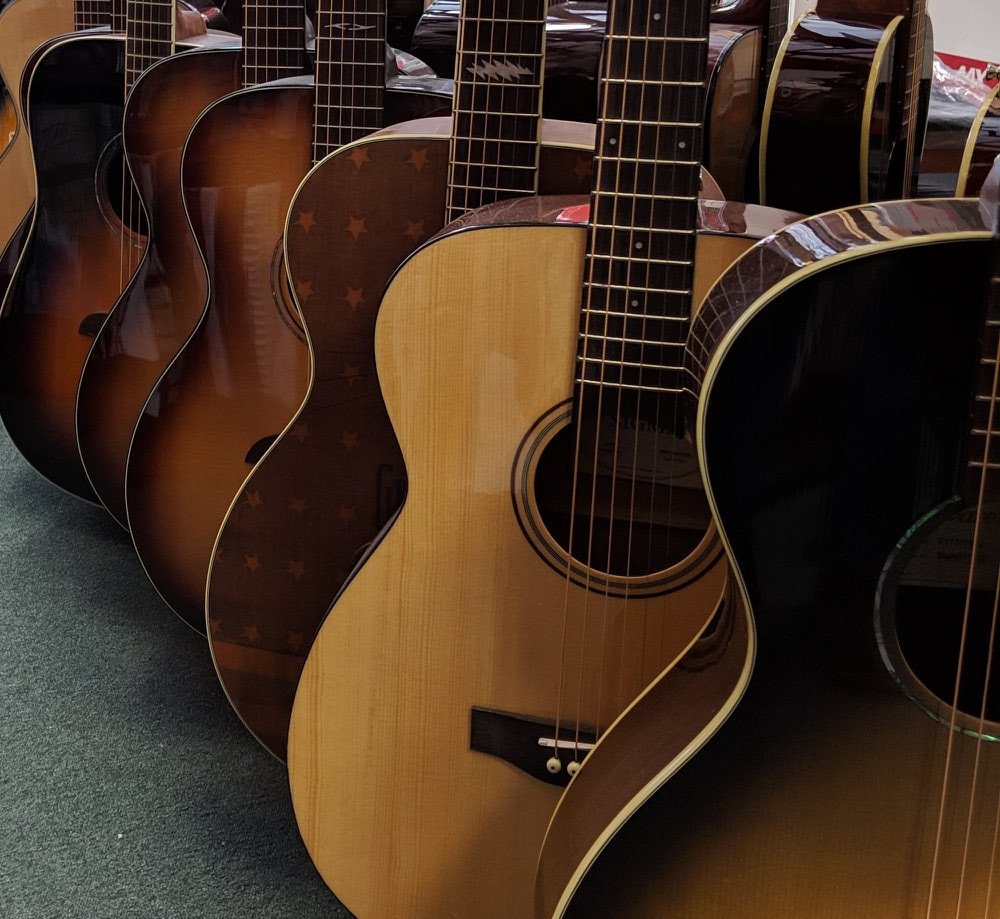 1. Prices may seem cheap but you are responsible for cleaning and repairs - reconditioning a saxophone can cost up to $500. Some people get tremendous bargains – most do not.

2. With an outright purchase or school rental, you pay for all the repairs and you won't get a loaner while it's being worked on. If your instrument is damaged and you need the instrument, you either need to buy another instrument, rent one or wait until the first one gets fixed. If the instrument is stolen or damaged too badly to repair, you will need to pay for a completely new instrument.

3. If you're buying, you pay the full amount for the instrument up front, usually at least a couple of hundred dollars, rather than only one month's low payment. If you change your mind, you need to buy a whole new instrument, then sell the old one on your own or give it away.

4. If you're renting from a school, the monthly rate can be low but none of the money you pay for rent goes towards buying an instrument, you won't get insurance and you won't get to keep it over the summer.

5. If you're using a typical rent-to-own plan, the money can only be applied to purchasing the original instrument or, sometimes, another instrument with lots of restrictions attached. With the Lafayette Music plan, you can apply the money to any other instrument for any person, even a complete stranger.